Accessing manuscripts digitally becomes much simpler when you have a good index to point the way.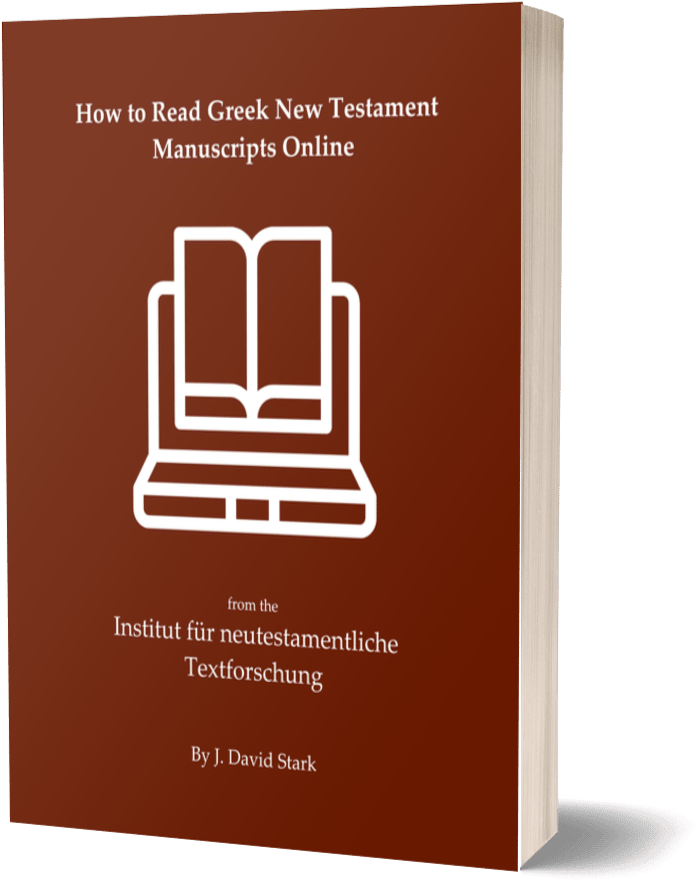 For the New Testament, the definitive index is that of the Institut für neutestamentliche Textforschung (INTF).
Enter your email address below to receive a complimentary quick start guide to get you working with INTF's database in no time.
I respect your privacy. You choose what you receive. Unsubscribe any time.